Go back
---
Gallery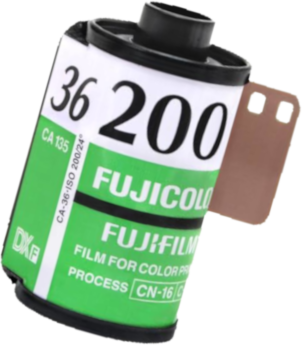 Fujicolor C200
This is the Fujifilm's budget 35mm roll, it has some opaque colours that are kinda trendy right now, the prize was almost equal to the ProImage a few months ago, it has an ISO od 200.
---
Pro tip: Click on each image to see it on a bigger scale. I didn't upload them on full size, sorry.
October 2019
Developed on February 2020
📷Nikon N65
🚩Morelía, Michoacan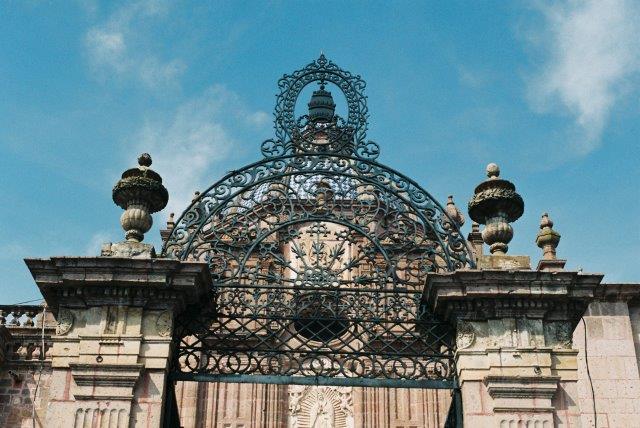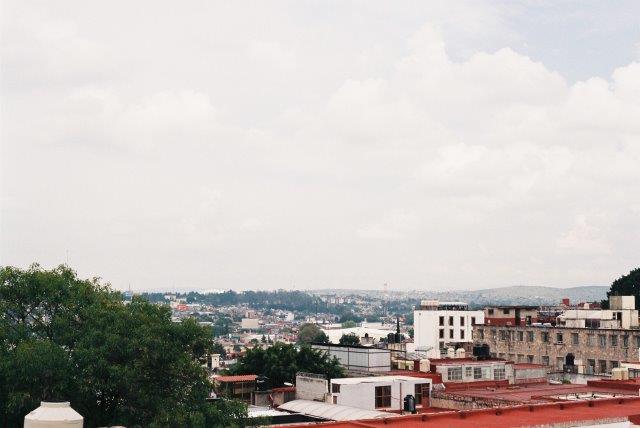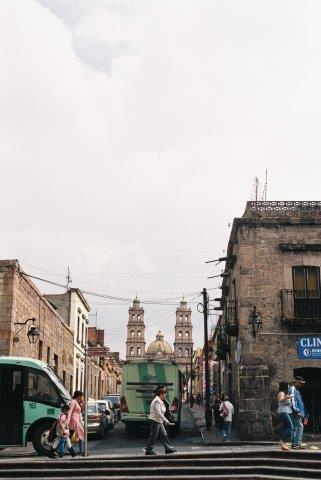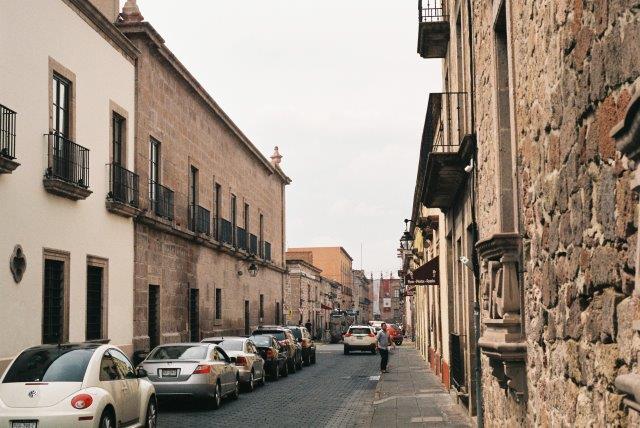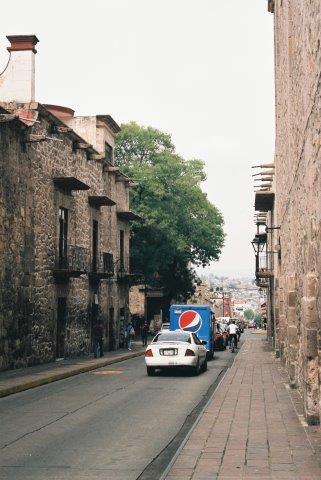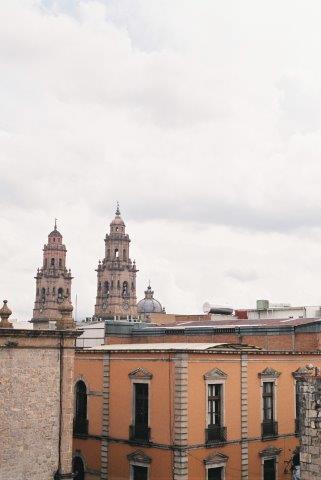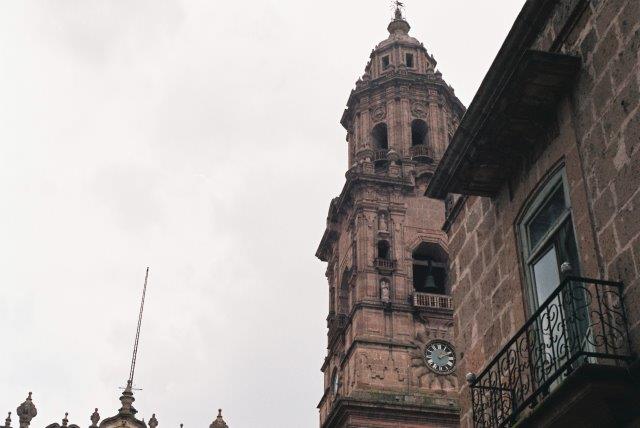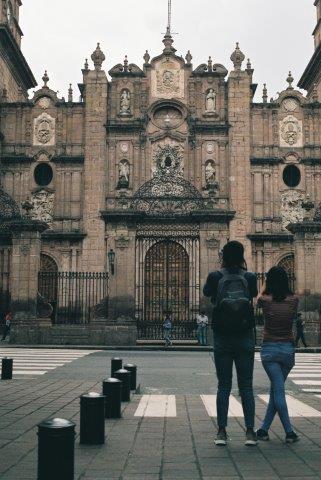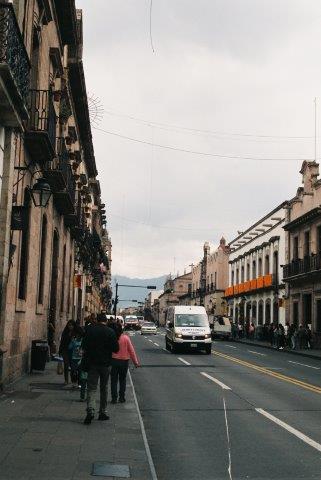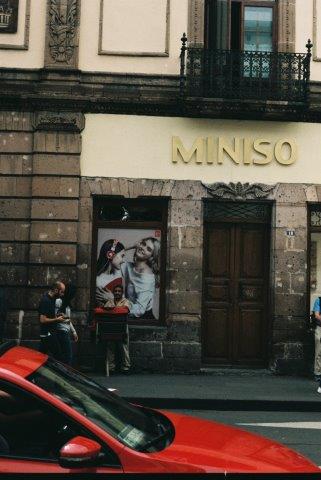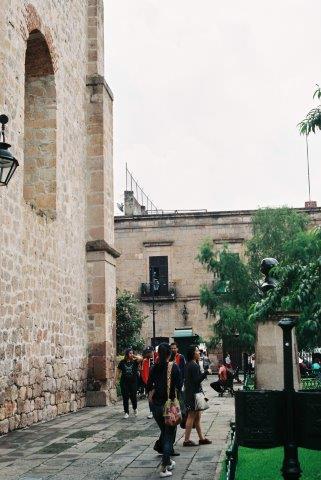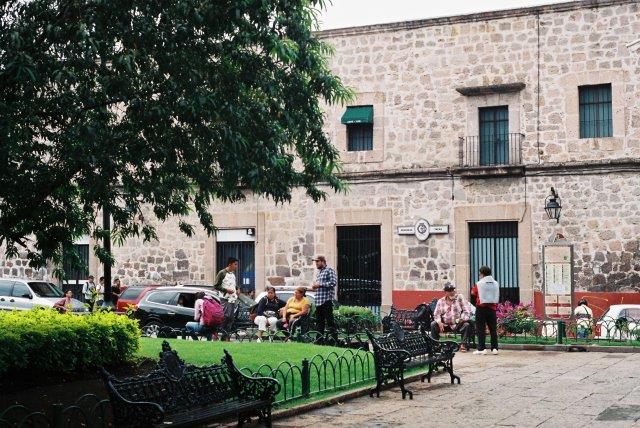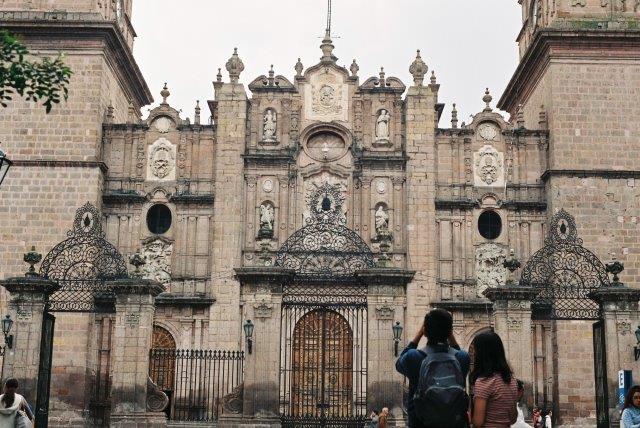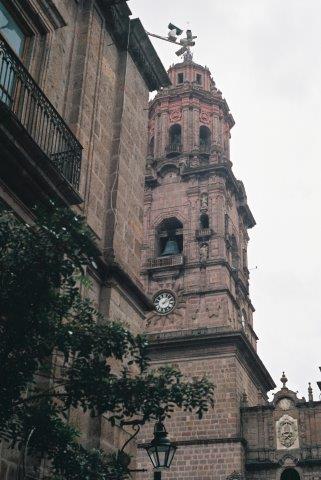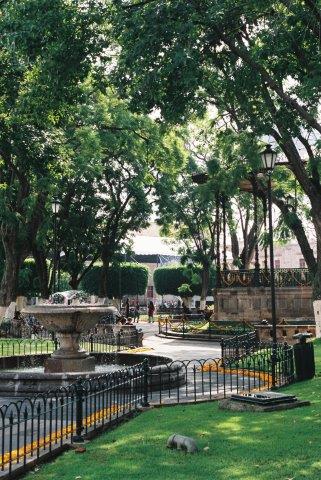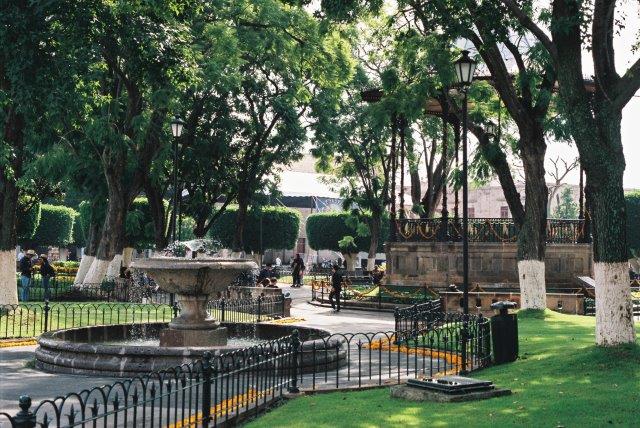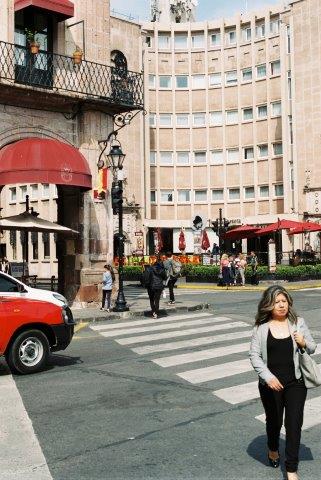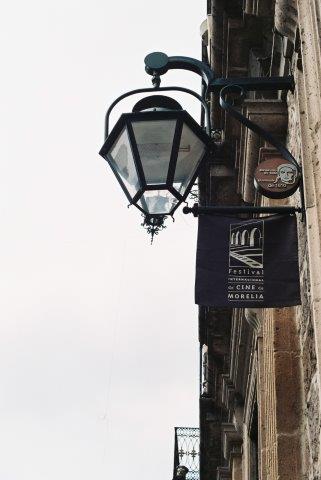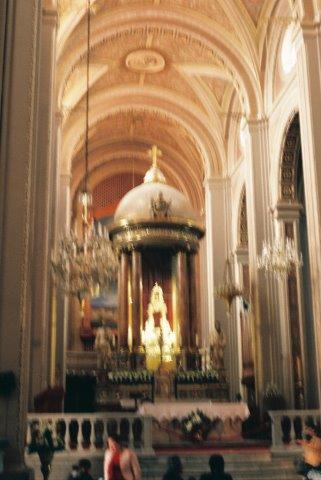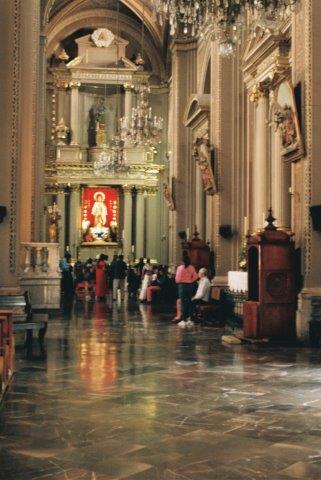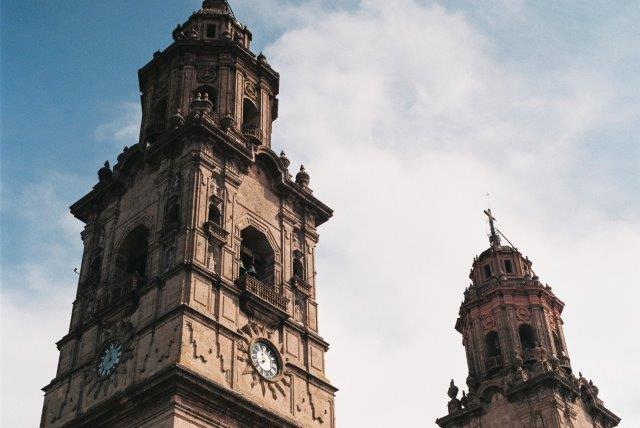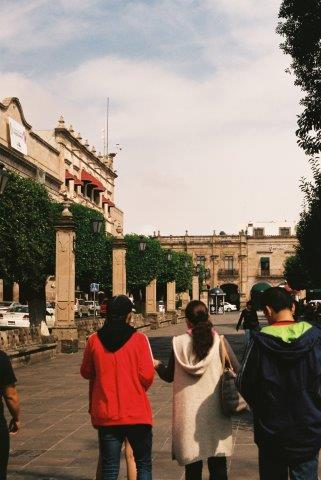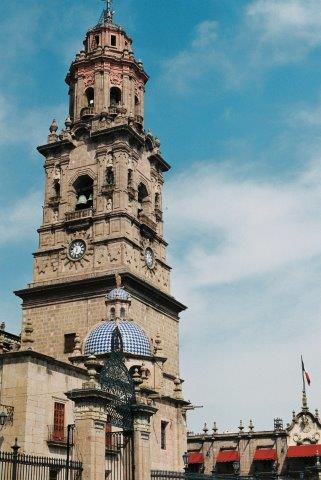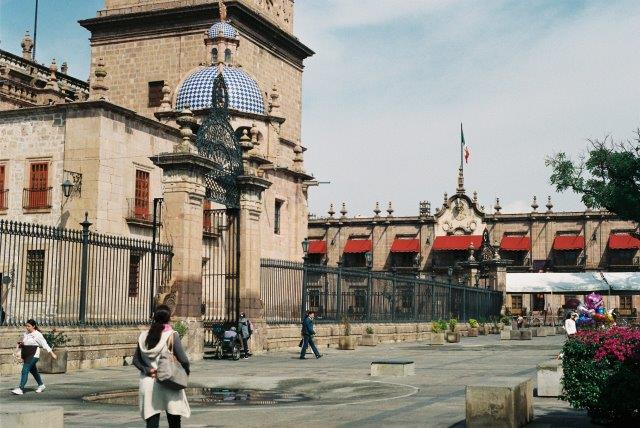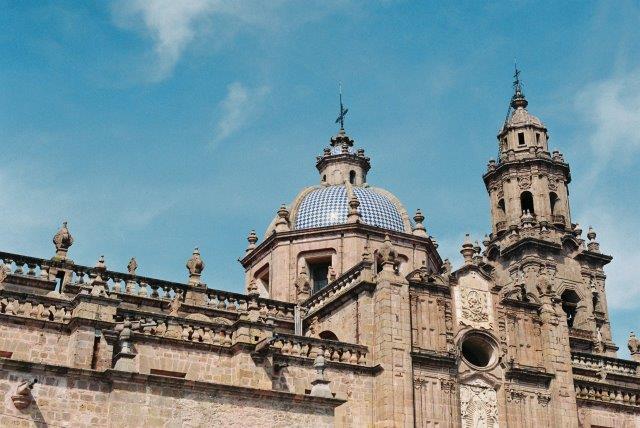 🚩Camecuaro National Park, Michoacan.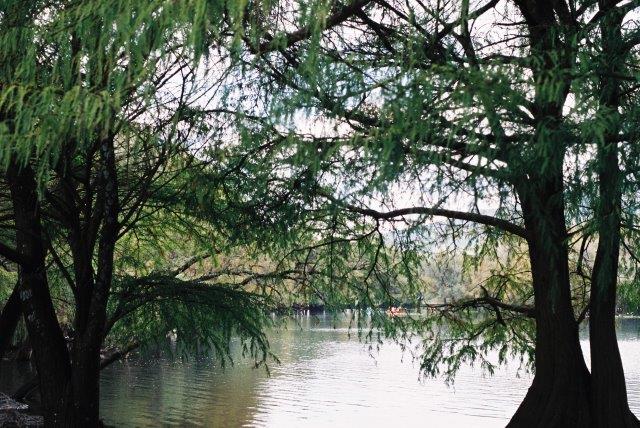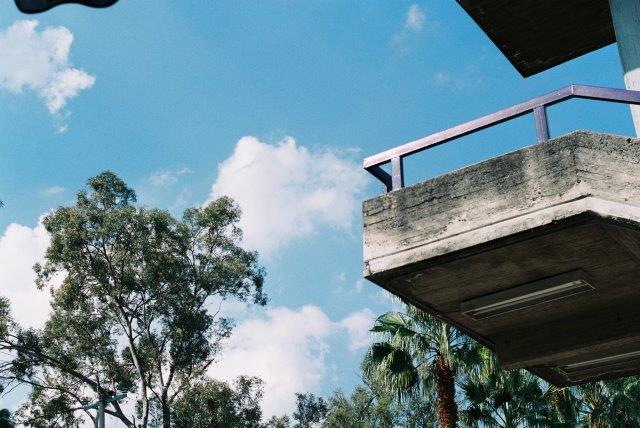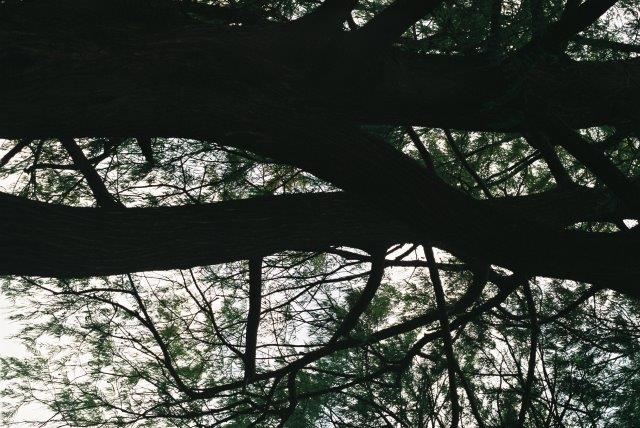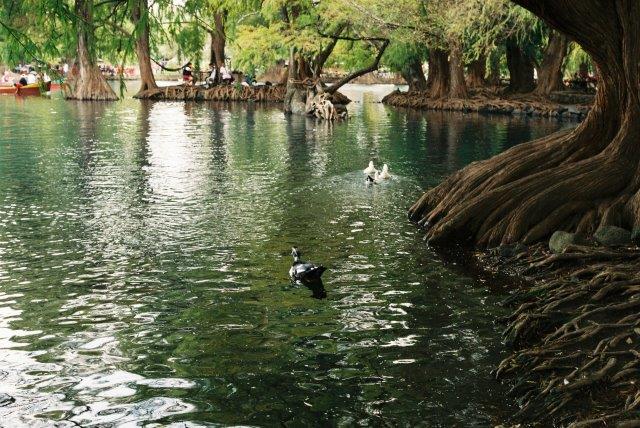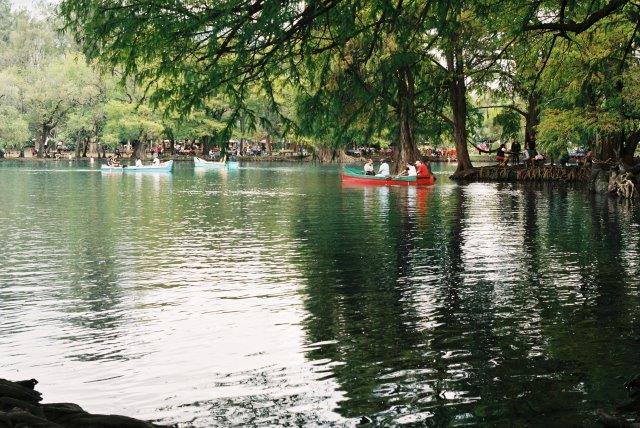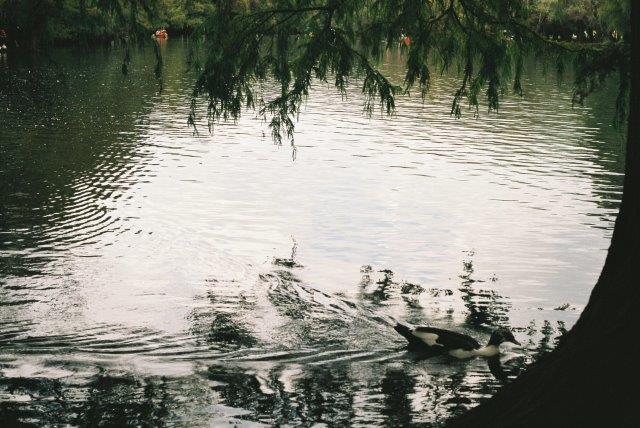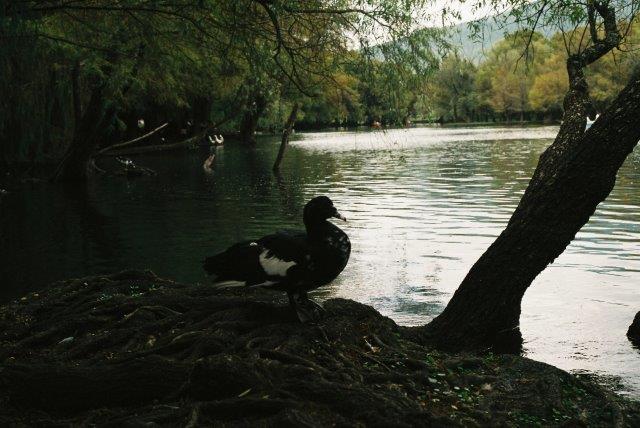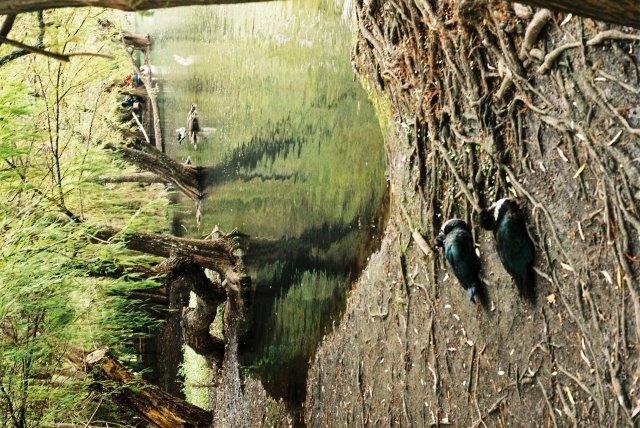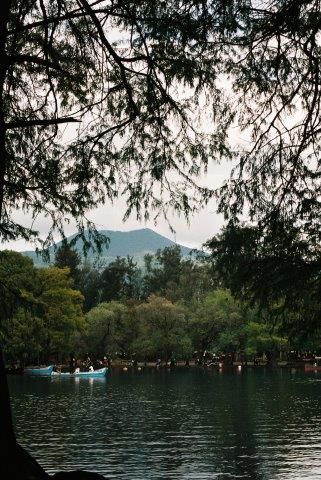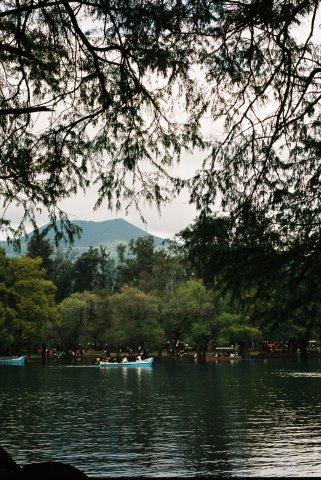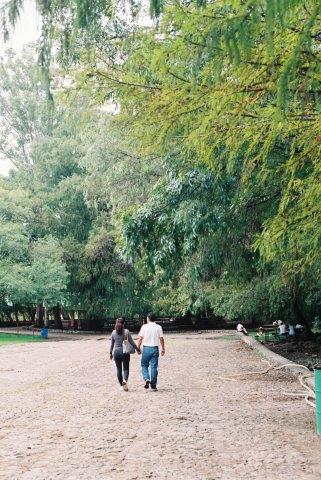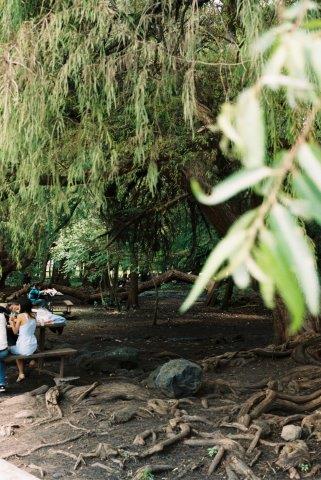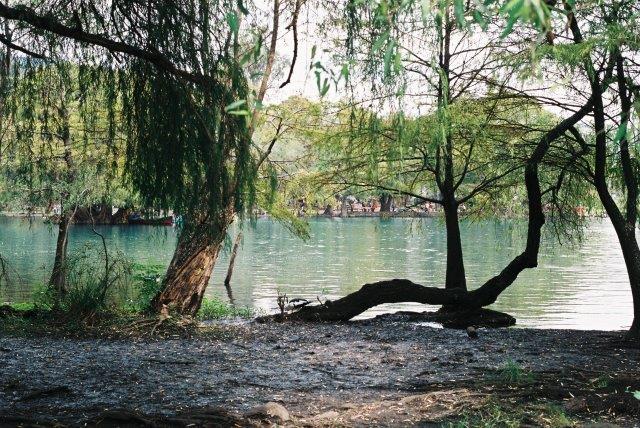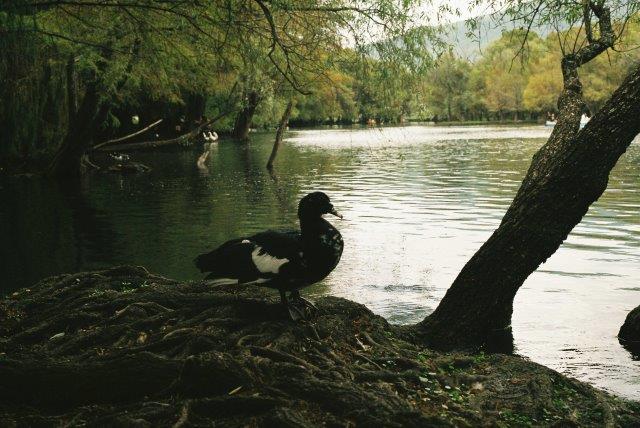 🚩Jalisco