Go back
---
Gallery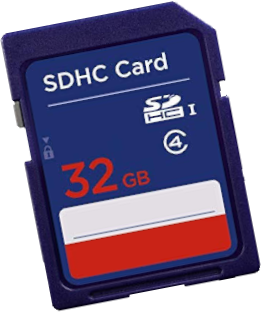 Digital
Eh, I guess shooting on digital sometimes has it's benefits.
---
Pro tip: Click on each image to see it on a bigger scale. I didn't upload them on full size, sorry.
March 2020
The feminist movement began, they want a real change and they're going for it, they leave a trail behind, because they're going to end with patriarchy.
🚩Guadalajara, Jalisco
📷Xiaomi Redmi a7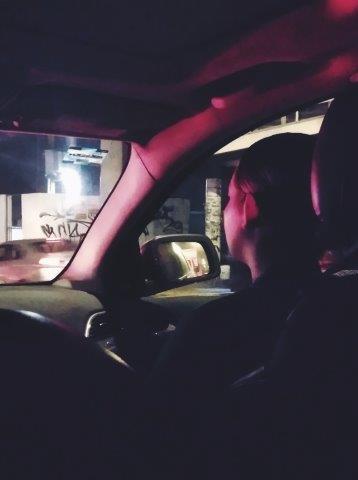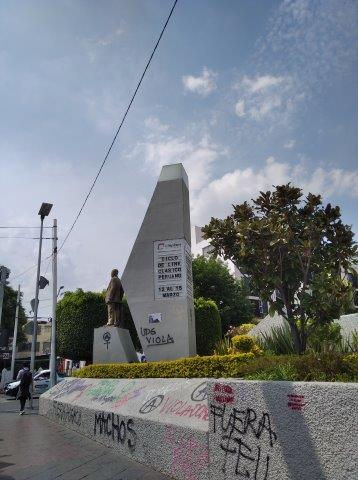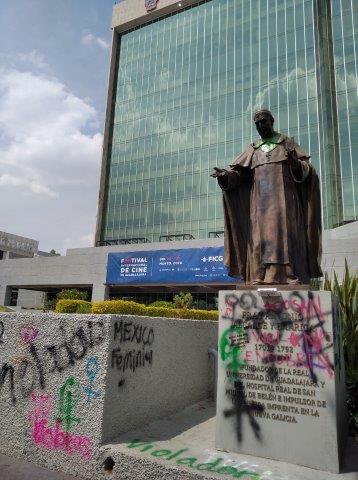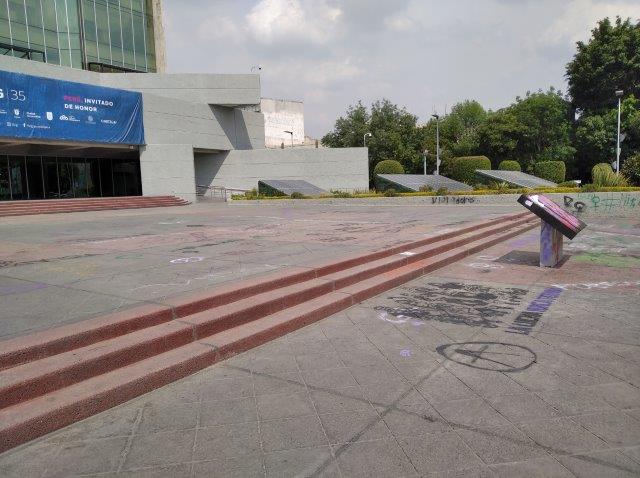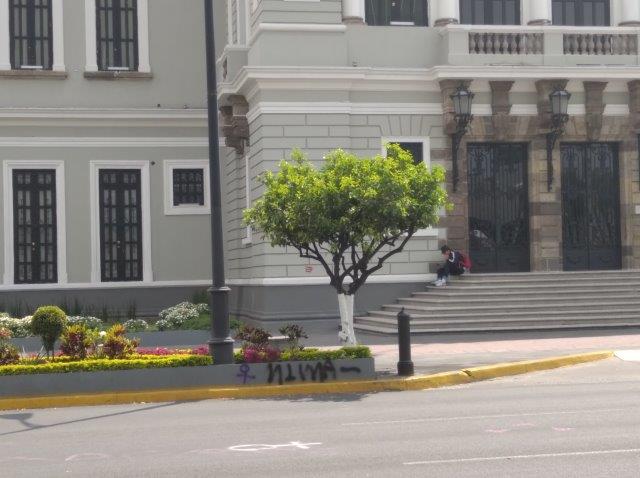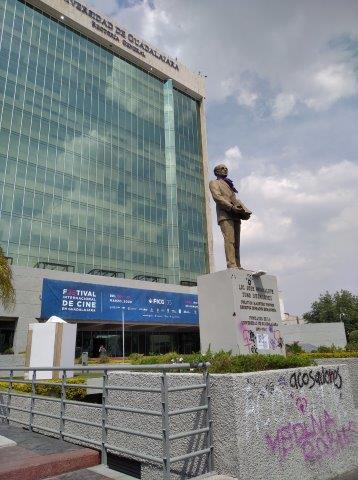 📷Kodak Z5010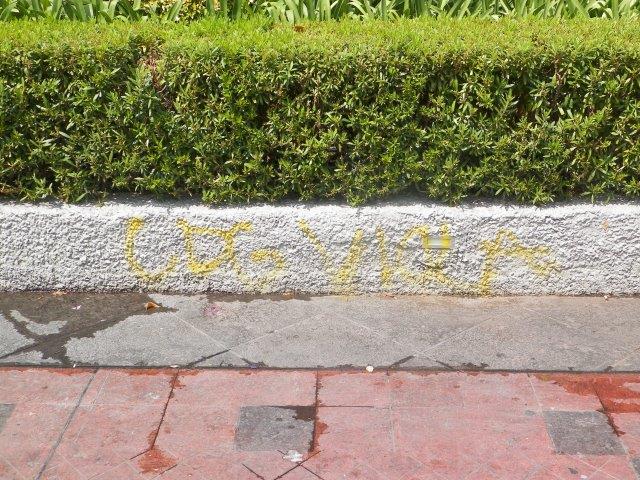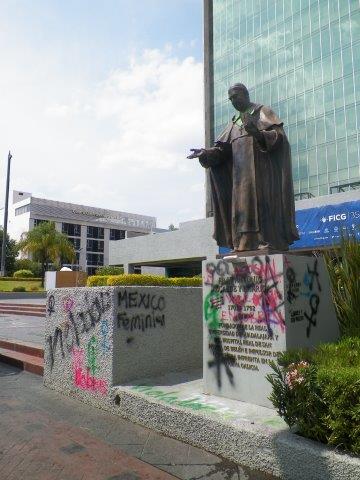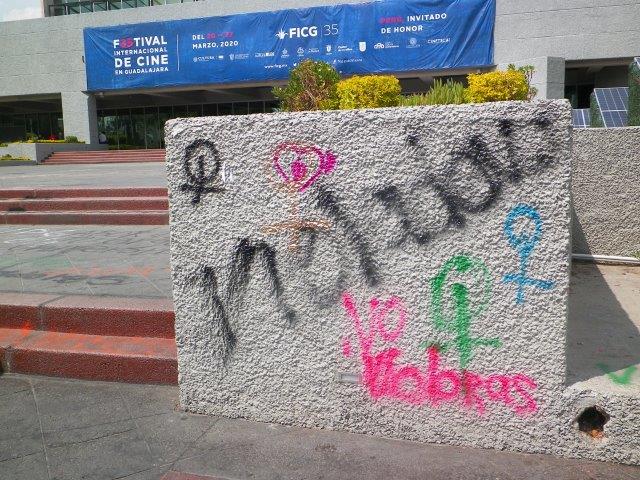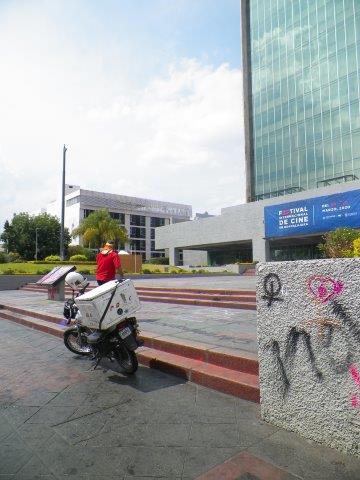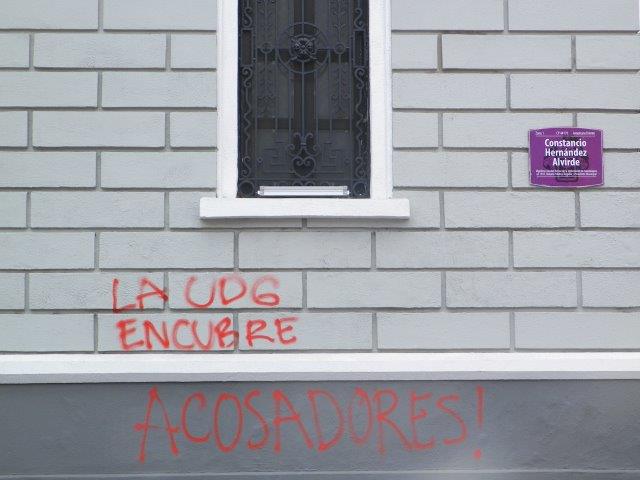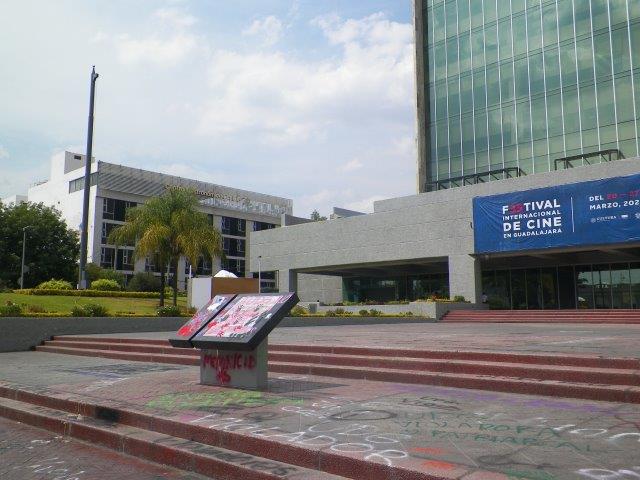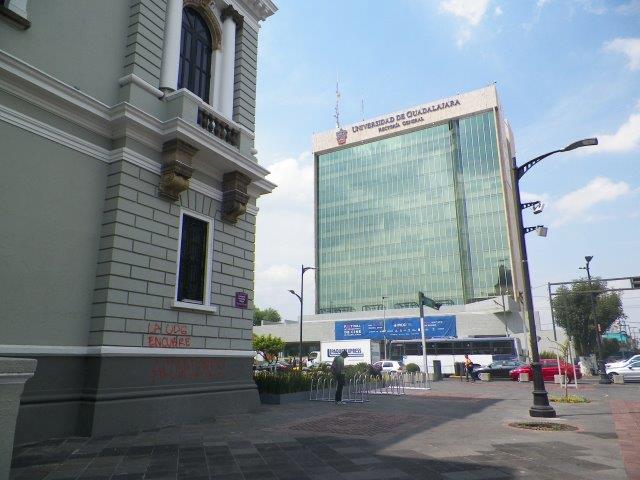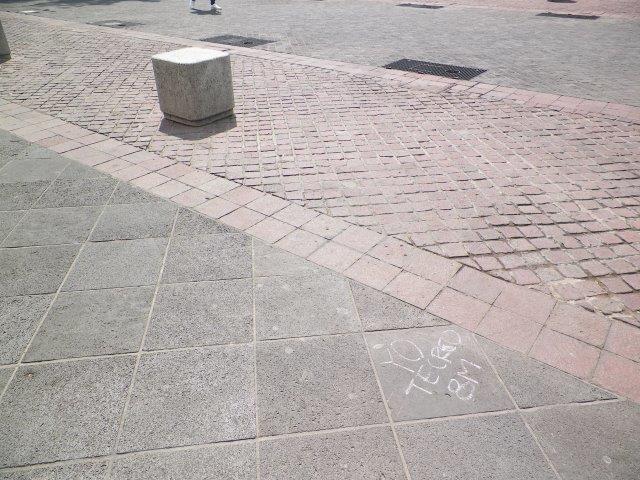 December 2019
📷Xiaomi Redmi a7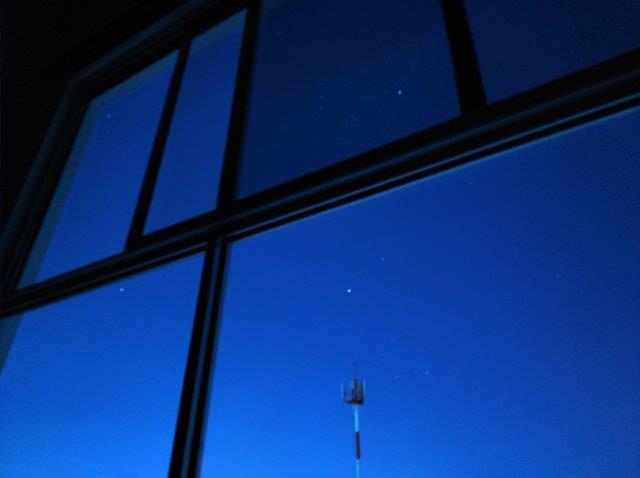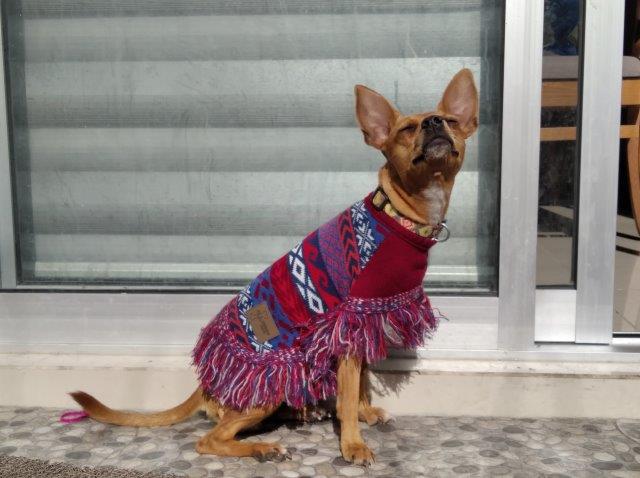 October 2019
📷Nokia 5
🚩Morelia, Michoacan